Signia is the latest hearing aid brand to come from Singapore-based Sivantos, a global hearing aid company.
Since it was launched in 2016, Signia has utilised innovative hearing aid technology to create its own range of cutting-edge hearing solutions. One of the top-three hearing aid brands in the world, Signia has also developed a range of tools and apps to help improve the way people interact and engage with the world around them, while also enhancing their lives as a hearing aid user.
Signia launched its Styletto hearing aid range on the back of the brand's Signia Nx hearing aid platform. The Signia Styletto delivers an energy-efficient, Li-ion rechargeable range of hearing aids packed with features, such as Own Voice Processing (OVP). OVP technology processes the hearing aid user's voice separately so it always sounds as natural as possible while providing the appropriate amount of amplification of surrounding sounds to deliver a complete and natural listening experience.
There are three technology levels available in the range, Styletto 3Nx, 5Nx, and 7Nx, with each model suitable for mild to moderate hearing loss. As its name suggests, The Styletto is an attractive and stylish hearing aid that comes in a choice of three colour combinations:
Cosmic blue and rose gold
Snow white and rose gold
Dark granite and silver
Signia Styletto Connect
The Styletto Connect is an updated version of the Signia Styletto that has the addition of Bluetooth functionality. Packed with Styletto's advanced technology, the Connect is often popular for its style, particularly its shape, colours, and metal finish.
Styletto features
All Signia Styletto hearing aids have a slim and discreet design and offer the following features:
Lithium-Ion rechargeability: Enjoy a full day of wearing on one battery charge
OVP (Own Voice Processing): Recognises your own voice so your voice sounds natural to you
Extended dynamic range: 24-bit processing improves soft and loud sounds
SoundSmoothing: Reduces the impact of sudden sounds
eWindScreen: Lowers the impact of wind noise
Feedback cancellation: Controls feedback
Speech and noise management: Removes noise to improve the signal-to-noise ratio
Tinnitus Relief: Provides sound therapy and notch therapy to relieve tinnitus (ringing in the ear) symptoms
TwinPhone: Streams phone calls to both ears
Direct Streaming: Connects to smartphones and TVs for high-quality audio streaming
You Adjust: Extensive range of remote control and individual adjustment options via the Signia app
Accessories
Signia has created an extensive range of accessories to ensure your hearing experience is more complete. For example:
miniPocket: Small, compact remote control that can be carried on a keychain to adjust programs and volume
easyPocket: Remote control with a visual display, large buttons and easy-to-read display for adjusting volume and programs
easyTek: Worn around your neck and lets you connect your hearing aids to your Bluetooth enabled smartphone, TV and other audio devices
Streamline TV: Designed for Styletto Connect hearing aids for streaming television audio volume directly to your hearing aids
TV Transmitter: Connects to your TV for streaming audio directly to your hearing aids via the easyTek device
Streamline Mic: Compatible with the Styletto Connect it is worn by another person to enhance their voice above everything else
Signia Styletto price
The cost of the Signia Styletto hearing aids will depend on where you buy the hearing aids from and the technology level you require. Your hearing care professional will be able to advise you on which Styletto model would be the most appropriate for you.
Pros
Powerful and reliable Nx platform
Rechargeable
Easy to use
Sleek, slim stylish design
Cons
If you think you could benefit from wearing hearing aids or looking for your next device, schedule a consultation with your hearing care professional to find out if the Signia Styletto range could help you.
With you on your journey to better hearing.
It's time to finally treat your hearing loss. Sign up for a free consultation with a licensed hearing care professional today to determine if you have hearing loss. It's the start of your journey towards better hearing.
EarPros benefits:
it's 100% risk free.
best partner with more than 1.000 stores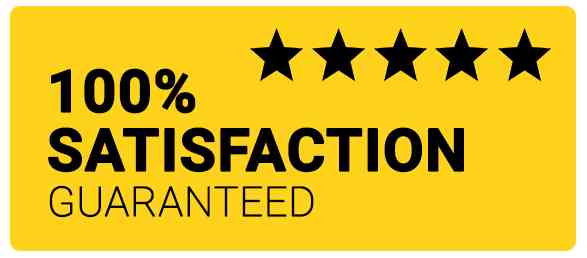 Thank you for submitting your request
We will get in touch with you as soon as possible.