Our latest articles
Our blog is created with the participation of our experts to allow you to stay up to date with the latest news on the world of hearing health.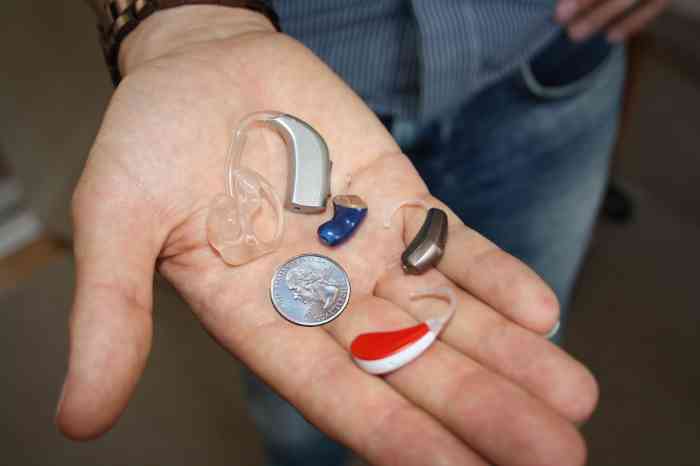 Hearing health
Vestibular migraine and tinnitus
Vestibular migraine (also known as Migraine Associated Vertigo) is a migraine variant. It is a sense of general imbalance accompanied by vertigo or dizziness, sometimes leading to nausea and vomiting. Some people compare it to seasickness on dry land. During the vestibular migraine attack, the ...
Our experts
Ear Pros is made up of passionate individuals dedicated to hearing health. We proudly present you our international experts.
With you on your Journey to Better Hearing.
Discovering you may need hearing aids can be a challenging and confusing time. Will your insurance cover hearing aids? What type of hearing loss is affecting you? What's the difference between sensorineural and conductive hearing loss? What type of hearing aid is right for you? Where can you get your hearing tested?
At EarPros.com, we answer your questions and stay with you throughout your journey to better hearing. We'll provide you with the information and resources you need to understand if you are experiencing hearing loss while connecting you with hearing care professionals from our trusted list of licensed hearing professionals. Together, we'll work towards improving your hearing.
We're passionate about hearing health and connecting you with the resources, education and hearing care professionals needed to maintain and improve your hearing lifestyle. Learn more about how we can support your hearing journey at our About Us page.
I want to learn more about what to expect
Licensed hearing care professionals evaluate and diagnose hearing loss. Learn what to expect from when you schedule a consultation, so you arrive at your appointment well-informed and prepared.
Learn more on hearing tests