Ear Pros is made up of passionate individuals dedicated to hearing health. We pride ourselves on educating people about hearing health care and provide the resources and information you need to maintain and improve your hearing health.
Who we are
We're a 16,000-strong team that wants to make sure everyone has the resources they need to keep their hearing health in tiptop shade.
Our international network includes 11,000 points of sale in 29 countries. Together with our hearing care professional partners, we provide the most skilled professionals and the latest technology for your hearing care needs, all delivered with a caring touch and a dedication to providing outstanding experiences and results. 
Our mission
Our mission is to help you maintain the highest level of hearing health possible. We help you understand your hearing health options, from hearing tests to choosing and financing your first set of hearing aids. We connect you with expert hearing care professionals and provide guidance as you evaluate your hearing needs.
We're here to support you throughout your hearing health journey, every step of the way. Hearing loss is a common and serious disability affecting some 466 million people of all ages worldwide, resulting in social isolation, loss of work opportunities, and impaired relationships. 

Proper hearing care can alleviate hearing loss symptoms, allowing you to live your life to the fullest.
Hearing loss doesn't have to put limits on your life. We help people achieve the best possible hearing health because we earnestly believe hearing is a gift that should never be taken for granted. Let us help you rediscover the joy of hearing. 

This site is owned and operated by Amplifon S.p.A. on behalf of itself and its affiliates, including Amplifon Limited,  (collectively the Amplifon Group).  Please note that our affiliates may pay to advertise on this site and to acquire information generated through this site.  Any use of the information you provide through this site is subject to our
Privacy Policy
.
Access to our resources to learn more
With you on your journey to better hearing.
It's time to finally treat your hearing loss. Sign up for a free consultation with a licensed hearing care professional today to determine if you have hearing loss. It's the start of your journey towards better hearing.
EarPros benefits:
Free no obligation hearing test
best partner with more than 1,000 clinics globally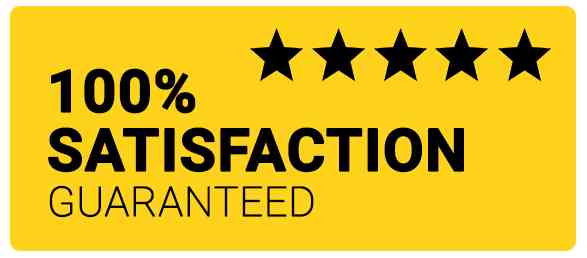 Thank you for submitting your request
We will get in touch with you as soon as possible.
The content of this page or of an article contained therein may refer and – therefore - be applicable to a specific territory different from your country of residence.