Hearing health
Resource center
Hearing health
Resource center
Learn more on hearing aids
With you on your journey to better hearing.
It's time to finally treat your hearing loss. Sign up for a free consultation with a licensed hearing care professional today to determine if you have hearing loss. It's the start of your journey towards better hearing.
EarPros benefits:
It's 100% risk free
Best partner with more than 1.000 stores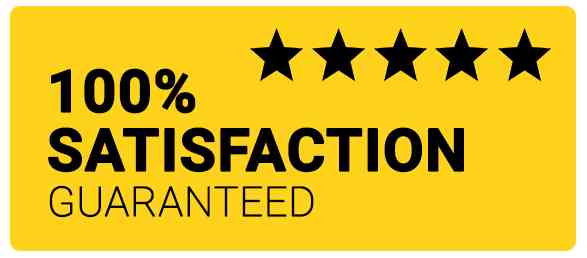 Thank you for submitting your request
We will get in touch with you as soon as possible.