Founded in 1948 with a single hearing aid created by Dahlberg Electronics, the company has been a subsidiary of Amplifon since 1999, a worldwide distributor of hearing aids based in Italy. Miracle-Ear's U.S. headquarters are in Minneapolis, Minnesota. Miracle-Ear's extensive network of more than 1,500 locally owned and operated centers throughout the United States offers hearing tests, hearing aid fittings, and lifetime customer service.
Established in 1990, the Miracle-Ear Foundation Gift of Sound hearing aid program helps children and adults with hearing loss gain access to hearing aids. The program is designed for people who could otherwise not financially manage their hearing health needs. Since its inception, the program has donated more than 16,000 hearing aids to 9,000 children and adults nationwide.
Miracle-Ear licensed hearing aid specialists must complete a rigorous certification program in addition to licensure and also recertify annually to ensure they continuously provide the highest level of service.
Miracle-Ear offers several different models and types of hearing aids for mild to profound hearing loss. They also offer custom-made hearing devices that are small and discreet, but large enough to accommodate advanced features. All standard Miracle-Ear hearing aid models come with GENIUS™ 3.0 technology. This state-of-the-art technology enables a unique combination of direct binaural iPhone® streaming with wireless ear-to-ear communication and seamless connectivity to devices such as smartphones, TVs, computers, GPS systems, and remote controls.
Receiver-in-Canal (RIC) and miniRIC
Ready Fit Completely-in-Canal (CIC)
iRHYTHM®
LI Rechargeable Behind-The-Ear (BTE)
In-The-Ear (ITE)
As one of the oldest makers of hearing aids, Miracle-Ear is known for their expertise and wide range of hearing aids, accessories, and customizable solutions. Miracle-Ear offers free hearing tests for any consumer that stops by a store. A significant benefit is lifetime service and aftercare, including cleanings, check-ups, adjustments, repairs, and annual hearing tests. Nearly all Miracle-Ear hearing solutions include an industry-leading 3-year warranty.
A con is the lack of transparency on pricing since the company doesn't post specific model prices on its website. The approximate cost is $1,000 to $5,000 per hearing aid. Also, all potential hearing aid users in the United States don't live near stores.
With you on your journey to better hearing.
It's time to finally treat your hearing loss. Sign up for a free consultation with a licensed hearing care professional today to determine if you have hearing loss. It's the start of your journey towards better hearing.
EarPros benefits:
it's 100% risk free.
best partner with more than 1.000 stores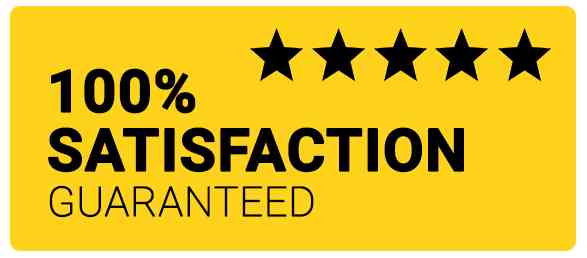 Thank you for submitting your request
We will get in touch with you as soon as possible.
Models
Model Type
Behind-the-Ear &
Receiver-in-the-canal
Receiver-in-the-canal
& In-the-Ear
Behind-the-Ear &
Receiver-in-the-canal
Batteries
Rechargeable (Lithium-ion)
Battery Size 312, 13, 675
Battery Size 312, 13, 675
Android / iOS compatibility
iOS and Android*
Compatibility
iOS and Android*
Compatibility
iOS and Android* Compatibility
iOS and Android* Compability
*Android connectivity requires an external streamer
Prices can be subject to discounts