According to the National Institute on Deafness and Other Communication Disorders, nearly 30 million Americans could benefit from hearing aids, yet less than 30% of individuals ages 70 and older and 16% of those ages 20 to 69 use them.
This seems hard to believe when you consider the strides made in hearing aid technology in the last 100 years and especially during the last few decades. Believe it or not, until the end of the 19th century, people with hearing loss who were fortunate enough to have access to hearing devices had to use clumsy, bulky ear trumpets and long speaking tubes. 
Just before the start of the 20th century, a new trend in design gave rise to visually appealing hearing aids that were so elaborately crafted and beautiful, they rivaled the most luxurious fashion accessories. Unfortunately, refining the actual acoustics proved far more challenging. Thankfully since then, hearing aid technology has evolved by leaps and bounds, both in style and development of highly sophisticated acoustics. 
The good news is that hearing aid advancements have greatly reduced the time it takes for people with hearing loss to admit they need some type of hearing assistance. Industry experts attribute this to individuals being more in tune with technology and viewing hearing aids as a type of consumer device (e.g. like their smartphone). 
FAQs on hearing aids
Can hearing aids help everyone with hearing loss?
What is a hearing aid?
Open or closed domes?
What is a receiver-in-the-canal hearing aid?
Are there other types of hearing aids?
Recent advances in hearing aid technology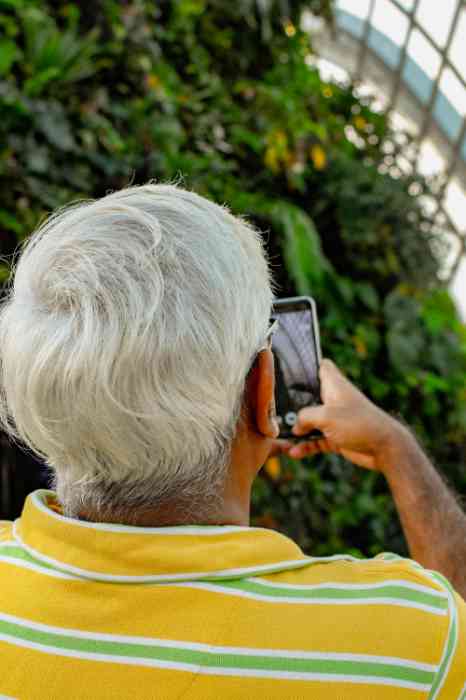 Smartphone connectivity improves clarity when you talk on the phone and the ability to download apps, to adjust your hearing aids based on environment (e.g. to block out background noise). This is possible due to wireless Bluetooth-enabled devices.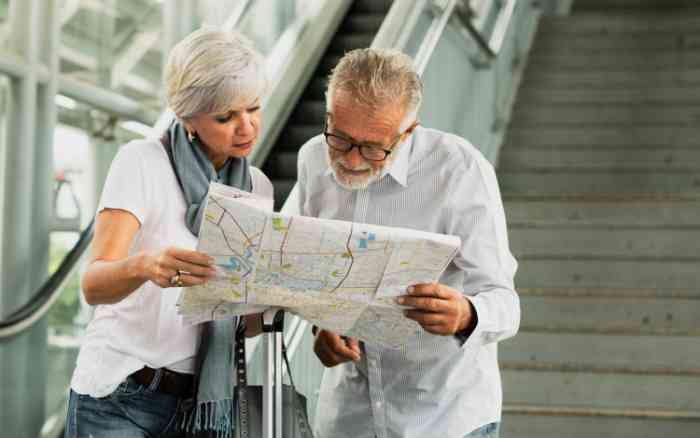 A smartphone app can help you locate misplaced hearing aids in the same way as missing keys. The app uses a map to detect and show you the last location of your hearing aids or a search signal to help you recover them when you believe they're nearby.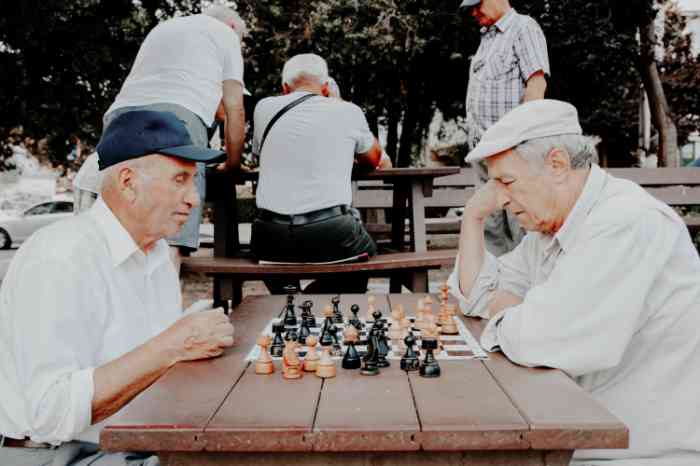 The Own Voice Processing (OVP) detects the user's voice and processes it separately from external sounds. This resolves occlusion, an increase in the loudness of your own voice when the ear canal is blocked by a hearing aid.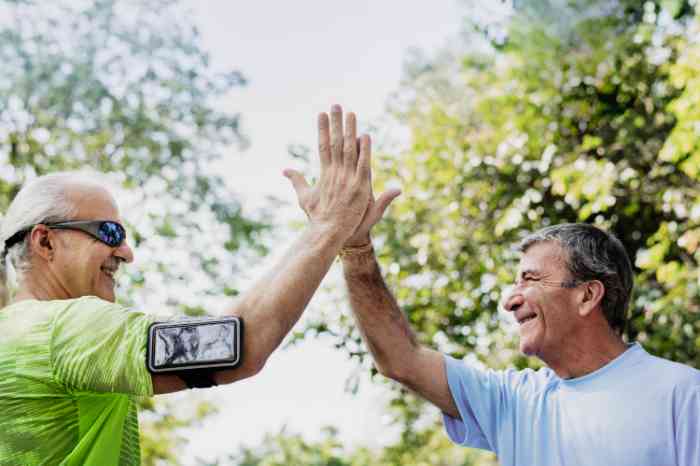 Thank to Artificial Intelligence (AI) in hearing aids, users can track their daily steps, social engagement and active listening to generate an overall wellness score. They can detect falls and send an automatic alert to a list of emergency contacts.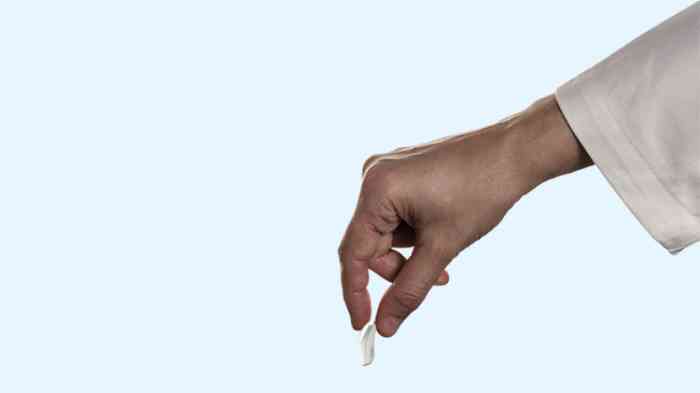 An FDA-authorized hearing aid sold by licensed hearing aid dispensers enables consumers to fit, program, and control devices without the assistance of a hearing care provider    
A wide range of hearing aids makes it easy to select the best choice to fit your budget and needs. Although over-the-counter hearing aids will likely be available in the near future, working with a licensed hearing care professional helps ensure that you select the best hearing aid for your unique needs and receive proper aftercare (e.g. maintenance and adjustments). Schedule an appointment with a licensed hearing care professional today to review all of your options.
Learn more on hearing aids
With you on your journey to better hearing.
It's time to finally treat your hearing loss. Sign up for a free consultation with a licensed hearing care professional today to determine if you have hearing loss. It's the start of your journey towards better hearing.
EarPros benefits:
It's 100% risk free
Best partner with more than 1.000 stores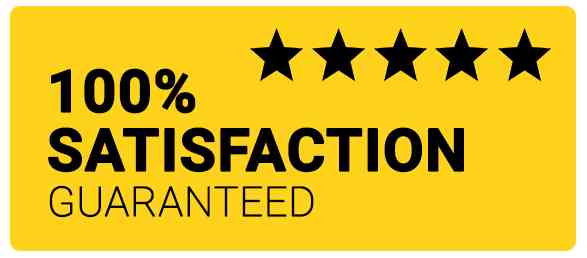 Thank you for submitting your request
We will get in touch with you as soon as possible.