How do hearing amplifiers differ from hearing aids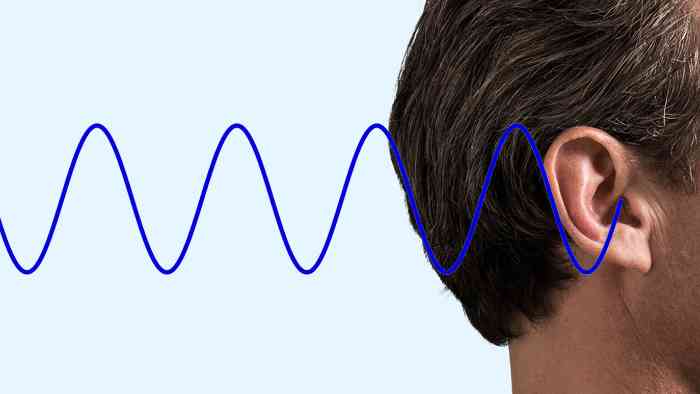 From the physical aspect, hearing amplifiers and hearing aids might look the same. Their primary use is to amplify sound to facilitate hearing. Hearing amplifiers with hearing aids in that you, the user, doesn't require a prescription or visiting a hearing professional to acquire them. This is the reason why hearing amplifiers are relatively inexpensive compared to hearing aid devices. Hearing amplifiers are not categorized as medical devices. Hearing amplifiers are not designed to correct a hearing loss; the device might worsen the condition in some incidence. Unlike hearing devices, hearing amplifiers do not differentiate or give the direction the sound is coming from.
Pros of hearing amplifiers
The devices can be sold anywhere without the need of producing a prescription
The devices are generally inexpensive
The devices can be used for recreational purposes in places such as cinemas and theaters
Cons of hearing amplifiers
The devices are not recognized as medical devices

Hearing amplifiers can worsen preexisting hearing loss
Hearing amplifiers cannot be customized
Free hearing test, close to home
Do you want to hear again? Book a hearing test in the center closest to your home for free. Leave your contact details to be contacted and take a free hearing test in your city.
EarPros benefits:
More than 70 centers in Canada
Trained hearing care professionals
Free consultation
Free trial of the hearing aid for 30 days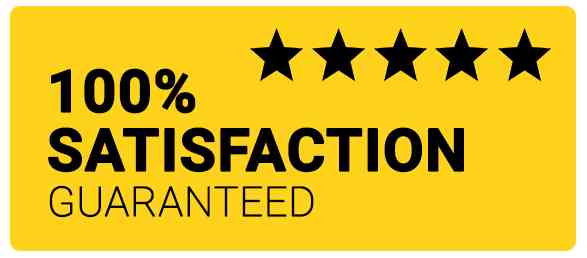 Thank you for submitting your request
We will get in touch with you as soon as possible.
Banglijian Hearing Amplifiers
Banglijian is one of the best hearing amplifiers in the market. The device allows the user to select the degree of amplification depending on the listening environment. The user can choose between standard sound amplification and noise-canceling options. The noise-canceling options trim the excess background noise enabling the user to communicate in noisy places. Other critical features of the device include:
Rechargeable battery with a battery of 24 hours on a full charge
Seamless tubes that allow the user to use the device together with glasses
Five volume settings with a maximum gain of 53 decibels
Memory feature- this feature stores the user's volume selections in case the device is off
Accessories such as a USB charger, cleaning brush, soft cloth for wiping the device, shockproof casing, and ear domes that ensure a great fit
The device comes with a favorable warranty and returns policy. On the flip side, these hearing amplifiers are more expensive compared to other options


Coniler Smart Hearing Amplifier
Coniler is a behind- the- ear hearing amplifier that is fitted with DSP intelligent sound chip technology. The technology is able to suppress background noise and allow the user to experience hearing in a more natural way. Other exciting features include:
Speech recognition technology and smart language processing technology
Rechargeable battery with a battery life of up to 20 hours on a full charge
USB adapter and a magnetic charger base
It has an automatic charging dock that goes off upon full charge to prevent overcharging
Accessories include ear domes, a cleaning brush, two sound tubes, and a storage case
The model is easy, comfortable to use, and comes with a 45 days money payback guarantee.
Laiwen Digital hearing amplifier
This model offers three listening modes options, i.e., low, mid, and high. The listening helps to accommodate the different degrees of hearing loss and improve functionality in different hearing environments. Features of these devices include:
Non-rechargeable batteries. The batteries have a life span of 5-7 days

Nine volume settings to accommodate different listening environments.
Maximum gain of 40 decibels
Run-on two sizes 312 batteries
Accessories include a cleaning brush, storage case, five wax guards, and multiple ear domes
The model is seamless and fits discretely inside the ear. The model offers inexpensive options for users that do not need powerful and expensive hearing amplifiers. On the other hand, the model has a low decibel gain of 40 decibels that require regular battery renewal.
The model is designed as a behind-the-ear hearing amplifier. The features of this model include:
Non rechargeable batteries. The model runs on A13 batteries, which can power the device for a maximum of ten days on regular use
The device is also fitted with a signal processing technology that is capable of eliminating background, which facilitates listening in noisy environments
Accessories include: three earpieces, a cleaning brush, three ear domes, and a storage casing
The device is easy to use, and the control options are easy to operate. The only downside of the model is that it uses rechargeable batteries that need regular replacement.
Aldmfront Hearing Amplifier
Aldmfront hearing amplifiers are designed as behind-the-ear. The model is fitted with an in-built noise compression chip and four listening modes. The device is almost invisible and comfortable while wearing. Feature of this model include:
Rechargeable A10 size lithium-ion battery with a life span of 80 hours on a full charge
Volume wheel to facilitate easy volume adjustment.
USB charger cable, cleaning tool brush, user guide, and a storage box
One Bridge Hearing Amplifier
One bridge hearing amplifier is designed as an earbud amplifier that fits well in the ears. The device is easy to operate and is best suited for users with mild hearing problems. Features of this model include:
Background noise reduction option
Single-button operation
Rechargeable batteries with a life span of 12 hours on a full charge.
Adjustable amplification modes.
The device charges in the carrying box and takes a maximum of two hours to be fully charged. The carrying box is light, and seamless making it convenient to carry around. Outlined below is a tabulated summary of the key features and prices of the models discussed above.
Banglijian Hearing Amplifiers
Coniler Smart Hearing Amplifier
Laiwen Digital Hearing Amplifier
Aldmfront Hearing Amplifier
One Bridge Hearing Amplifier
Background noise reduction option
Hearing amplifiers seem like a good substitute for hearing aid devices, but their use can have detrimental effects. For any hearing loss, it's essential to visit a hearing care professional or even take a hearing test. Visiting hearing care professionals will help the user identify which device can be best suited to their hearing loss.