Trying to find your ringing smartphone with one good ear can present quite a challenge. And it can be highly disconcerting when you hear a dog barking on the street and you can't tell where the sound is coming from, especially when you're afraid of dogs. These are just two of the scenarios experienced by people with hearing loss in one ear, also known as unilateral hearing loss. 
How many people have unilateral hearing loss?
Research and real-life experiences suggest unilateral hearing loss can be more disabling than hearing loss in both ears (bilateral) for speech recognition, spatial hearing, and quality of sound.
Unilateral hearing loss can be sensorineural or conductive. Sensorineural hearing loss involves damage to the delicate hair cell of your inner ear (cochlea). Conductive hearing loss is caused by blockage or damage in your outer ear, ear canal, or middle ear, making it difficult for sounds to pass from your outer ear to your middle ear.

44%
of people with unilateral hearing loss currently used a hearing device
FAQs about unilateral hearing loss
How does unilateral hearing loss affect people?
Unilateral hearing loss and the brain
What causes unilateral hearing loss?
What are the treatment options for unilateral hear
If you're experiencing hearing loss in one ear, it's important to speak to a licensed hearing profession
In some cases, treating the underlying cause can resolve hearing loss. Even when hearing loss is permanent, working with an audiologist to find the most optimal treatment option will help you adjust to this major change and live life to the fullest.
With you on your journey to better hearing.
It's time to finally treat your hearing loss. Sign up for a free consultation with a licensed hearing care professional today to determine if you have hearing loss. It's the start of your journey towards better hearing.
EarPros benefits:
90-day money back guarantee.
best partner with more than 1.000 stores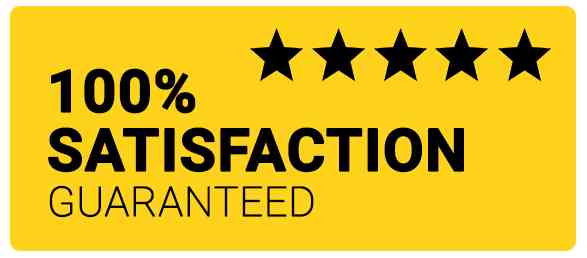 Thank you for submitting your request
We will get in touch with you as soon as possible.
The content of this page or of an article contained therein may refer and – therefore - be applicable to a specific territory different from your country of residence.
Learn more about hearing loss