Watching your baby react for the first time to your voice is a memorable and heartwarming event. Unfortunately, thousands of families don't experience this age-specific milestone because their babies are born with hearing loss. 
Newborn hearing screenings
Babies can hear sounds before they're born and after birth, their hearing continues to develop every day. By 3 months old, most babies have visible reactions when their parents talk to them. Between the age of 6-12 months, babies start babbling and imitating some sounds. 
If a newborn isn't screened at the hospital, testing should be done before they're 1 month old. When a baby doesn't pass a hearing screening, a full hearing test should be scheduled before they're 3 months old. Common hearing screenings used for newborns include:

Otoacoustic emissions test (OAE): A miniature earphone and microphone are placed in the infant's ear and sounds are played. When an infant has normal hearing, their nerves respond, sending an echo back into their ear canal. The absence of this nerve response suggests hearing loss.
Auditory brainstem response test (ABR): Miniature earphones are placed in the infant's ear and sounds are played. Three to four electrodes (stickers) are placed along the infant's head to see if the brain responds to sounds. When the brain doesn't respond to all the sounds, the infant may have a hearing problem.
How many children are impacted by hearing loss?
According to the World Health Organization, of the estimated 466 million people worldwide with hearing loss, 34 million are children. About 25–50% of childhood hearing loss happens after infancy, and in nearly 50% of impacted children, hearing loss gets worse throughout childhood. The prevalence of hearing loss in children ages 6 to 19 is 14.9%.
How to treat hearing loss in children
Hearing aids
Cochlear implants
Assistive listening devices (ALDs)
Stapes surgery
Auditory brainstem implants
Children may benefit from advanced signal-processing features, including digital noise reduction.
FAQs about hearing loss in children
What types of hearing loss affect children?
What are the causes of childhood hearing loss?
What is cytomegalovirus?
How does chronic otitis media cause hearing loss?
Genetic causes
How does hearing loss affect children?
What are the signs of hearing loss in children?
How is childhood hearing loss treated?
The importance of early diagnosis
Early Hearing Detection and Intervention guidelines recommend hearing screenings by age 1 month, diagnosis of hearing loss by age 3 months, and intervention by 6 months of age. After performing a thorough exam and painless, non-invasive tests, the audiologist will discuss your child's hearing problem and appropriate treatment plans or medical interventions.
With you on your journey to better hearing.
It's time to finally treat your hearing loss. Sign up for a free consultation with a licensed hearing care professional today to determine if you have hearing loss. It's the start of your journey towards better hearing.
EarPros benefits:
90-day money back guarantee.
best partner with more than 1.000 stores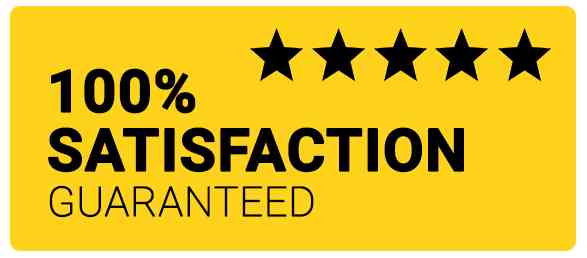 Thank you for submitting your request
We will get in touch with you as soon as possible.
The content of this page or of an article contained therein may refer and – therefore - be applicable to a specific territory different from your country of residence.
Learn more about hearing loss