Founded in 1943, ReSound grew on its own before partnering with Danish giant The GN Group in 1996, which subsequently bought the company in 1999. Headquartered in Denmark, ReSound hearing aids are now sold in more than 80 countries worldwide. 
ReSound brought the first software-based hearing aids to market in 1996 and later developed the first 2.4 GHz technology that enabled direct connectivity. Initially developed for Apple hearing aids, this technology provided better sound quality and direct stereo sound streaming. The company's current hearing aids feature fifth- and sixth-generation 2.4 GHz technology.
The ReSound remote microphone is designed to mimic the function of the pinna (auricle), the outer part of your ear. The purpose of the pinna is to gather sound energy and help direct it to the eardrum. The remote microphone leverages the natural shape of your ear to improve hearing through increased directional location, wind noise reduction, and sound localization.
Types of Hearing Aids
ReSound offers several different models and basic types for mild to profound hearing loss, including a budget-friendly line of hearing aids. They also offer pediatric hearing aids for children and teens who need extra powerful hearing aids to treat severe to profound hearing loss. Surround Sound by ReSound enables hearing sounds from 360 degrees without turning your head.
LiNX Quattro
LiNX 3D
ENZO 3D
Up Smart
Mic-in-Helix (MIH)
ReSound hearing aids feature iSolate nanotech, an ultra-thin and unique coating comprised of a nanoscale polymer mixture that forms a guard against sweat, moisture, and humidity. This protective material bonds with the hearing aid at a molecular level and coats every internal and external element of ReSound devices. The company also offers a free online hearing test.
A con is the lack of transparency on pricing, since the company doesn't post specific model prices on its website. The approximate cost is $1,200 and $3,000 per hearing aid. Comparatively, they offer fewer models than many competitors.
With you on your journey to better hearing.
It's time to finally treat your hearing loss. Sign up for a free consultation with a licensed hearing care professional today to determine if you have hearing loss. It's the start of your journey towards better hearing.
EarPros benefits:
it's 100% risk free.
best partner with more than 1.000 stores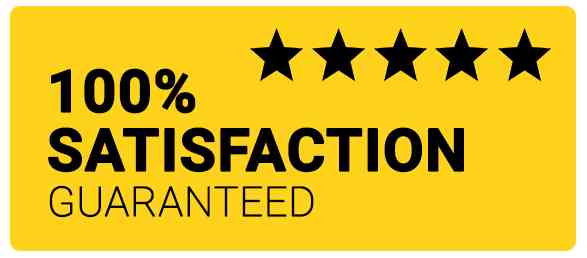 Thank you for submitting your request
We will get in touch with you as soon as possible.