Tips on finding financial assistance for hearing aids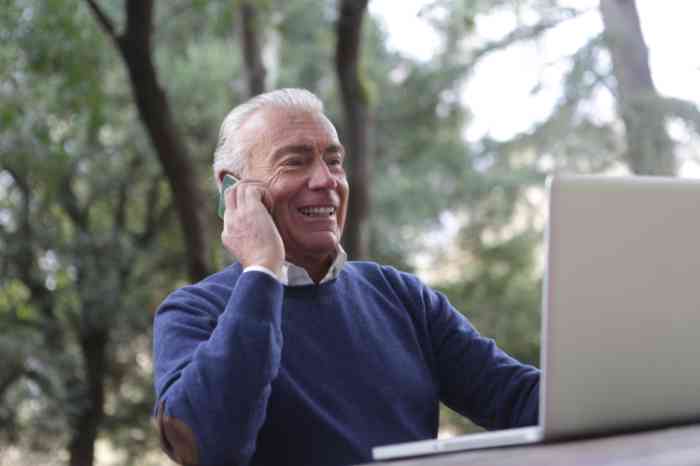 If you find yourself needing hearing aids, you could be entitled to financial assistance. While hearing aids aren't generally covered in medical insurance, you may be liable for financial help from other avenues.
But first, it's important to check if your healthcare insurance provider does include hearing aid financial assistance. After that, there are other avenues you can explore.
For children
Children may be entitled to hearing aids at no extra cost. Your child will need to be evaluated for special education, upon which a decision will be made.
Any student or child with a disability has a right to a free appropriate public education (FAPE). Essentially, anything which inhibits a child's education, such as the child having impaired hearing, merits financial assistance for hearing aids.
Insurance
Some insurances don't cover hearing impairments, it's worth checking with your individual health plan.
Should you find that your insurance does cover for hearing aids, the insurance cover varies in the way that it's administered: by this, your insurance may end up allotting you a certain amount towards the purchase of hearing aids. This may not cover the entire cost of the hearing aids. Likewise, your insurance may provide discounted prices, such as 20% off the retail price and so forth.
For those who aren't covered by insurance, there are certainly other avenues to explore.
Hearing aid banks
Clinics or local agencies may provide services and aid according to income, loan programs and/or financial assistance programs. Within this, loan programs exist, usually for patients being evaluated for cochlear implants.
Finance your hearing aids
If no other policy helps to cover your hearing aids, it may be worth financing them in monthly payments, spreading out the cost over monthly installments instead of paying all at once. Usually companies offer plans, with no interest, if the sum is paid in full 12 months in.
Charities or organizations may be able to offer financial assistance. These may be worth looking into, too.
Buy what you need
Nowadays, many hearing aids come with features such as Bluetooth, telecoils, remote controls and wireless connectivity. This definitely improves the comfort of your hearing aid while providing access to some interesting features. But check that these features are included in the basic price, and do not cost extra.
Note down the pros and cons of each feature. Some might be necessary for you; any which aren't in your budget can be removed or negotiated out.
It's also important to note that there are many different kinds of hearing aids, some which allow a wider variety of features, due to their size.
Get the most out of your contract
Make sure to check over your contract so there's no hidden, additional costs. It's also important to be in control of your contract, so you can get your money back if you aren't satisfied.
Contracts also detail warranty length and insurance coverage – two very important things for an electronic device.
With you on your journey to better hearing.
It's time to finally treat your hearing loss. Sign up for a free consultation with a licensed hearing care professional today to determine if you have hearing loss. It's the start of your journey towards better hearing.
EarPros benefits:
it's 100% risk free.
best partner with more than 1.000 stores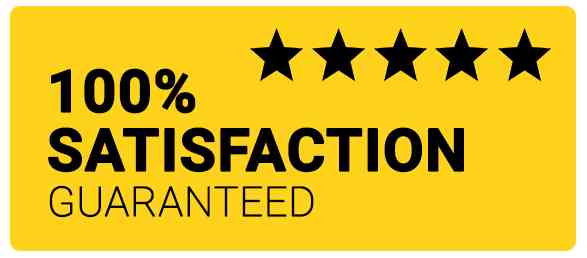 Thank you for submitting your request
We will get in touch with you as soon as possible.