The first step in hearing loss treatment is a consultation with a licensed hearing care professional. During your consultation, you'll have a chance to ask questions about your treatment options, including the type of hearing aids that might be used to restore your hearing. 
Will my hearing consultation include a hearing test?
While hearing consultations and hearing tests refer to different things, your consultation will almost certainly include a hearing test. Along with a hearing test, your consultation will also include a chance for you to discuss your hearing concerns with a licensed professional, who will ask you questions to determine which hearing tests and treatment options are best suited to your specific symptoms. 
30 minutes
hearing consultation duration timeframe goes from 30 minutes up to 1 hour
Be prepared for your hearing consultation
How long does a hearing consultation last?
A hearing consultation may last anywhere from 30 minutes to an hour, depending on your medical history and the questions you need answering. Consultations are usually informal, "get to know you" information-gathering meetings that put you at ease with your hearing care professional.
What information should I bring there?
Your hearing care professional will take your medical history during the consultation, but that's only part of the information he or she needs. Talk to them about your life, with an emphasis on how hearing loss symptoms affect your social life and activities. Does your work or private life bring you into contact with loud noises, or do you live a quietly for the most part? This information helps the hearing care professional build a profile of you to help guide treatment.
Take the opportunity to ask any other questions about hearing loss treatment, including which types of hearing aids you may need, their cost, and other treatment options. You may want to make a list of questions to ask to make sure you get all the answers you want. 
What will the licensed hearing care professional do?
Your hearing care professional will provide you with an explanation of how the ear works, so you can better understand what might be causing your hearing loss and how various treatment options may help. He will check your ears with an otoscope to check for signs of ear infection, excess ear wax, or blockages that could account for your hearing loss symptoms. Depending on the office, you may have the opportunity to try a set of hearing aids to see how they affect your hearing.
After the consultation, you should have a better understanding of hearing loss. The next step is a hearing test, which will determine the severity and type of hearing loss you're experiencing. Schedule a free, no-risk consultation today, and take the first step towards treating your hearing loss. 
With you on your journey to better hearing.
It's time to finally treat your hearing loss. Sign up for a free consultation with a licensed hearing care professional today to determine if you have hearing loss. It's the start of your journey towards better hearing.
EarPros benefits:
90-day money back guarantee.
best partner with more than 1.000 stores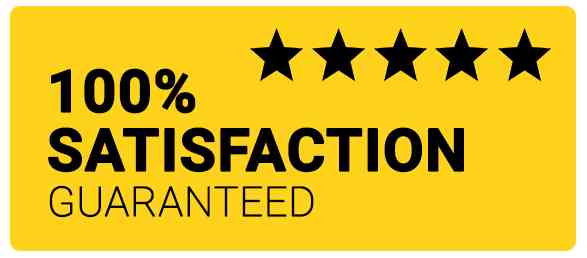 Thank you for submitting your request
We will get in touch with you as soon as possible.
The content of this page or of an article contained therein may refer and – therefore - be applicable to a specific territory different from your country of residence.