Despite hearing aids getting smaller and more discreet, they have become powerful devices that are packed with the very latest technology and features. Some of today's hearing aids can now connect to iPhone and Android devices. Along with greater sound quality, they enable you to stream audio allow quick access to your hearing aid's features and settings with just a few taps on your phone.
Pair hearing aids to iPhone
Many hearing aids can now connect directly to your iPhone, enhancing your general hearing experience. It is easy to personalise the sound settings to fit your location, while Live Listen will help improve your conversations in noisy places. Here are some other features you can use with your hearing aids and iPhone:
Check battery status
Switch between the programmes or saved memories set by your provider
Change the volume of your hearing aids either individually or together
Stream audio such as music straight to your hearing aids
Stream phone calls to your hearing aids
Control hearing aid accessories such as remote mic or TV streamer
If you are an Android user, then you can still benefit from this technology as some ReSound hearing aids such as the LiNX Quattro are compatible with Android phones, which deliver almost the exact same benefits as iPhone.
How to pair hearing aids to iPhone
This is how to connect hearing aids to iPhone:
Take your hearing aids out of your ears
Check that you have a fresh battery in your hearing aids
Leave the battery door open on your hearing aid so it can't power up
Go to Settings on your iPhone
Select Bluetooth and make sure it's turned on
Close your hearing aid's battery door to power up the hearing aid (this will enable your iPhone to detect it)
Go to Settings again on your iPhone
Select General and then Accessibility
Under Accessibility, select the MFi (Made For iPhone) Hearing Devices option
Select the name and model number of your hearings aid when they appear
You should see a tick mark next to your hearing aid once it is connected to your iPhone
Select Pair to finish the connection.
If you use two hearing aids, then you will receive two pairing requests
Whenever your hearing aid is turned off, your hearing aids will automatically disconnect from your iPhone. When your hearing aid is turned back on, you just need to open and close the battery door of your hearing aid for it to reconnect to your iPhone.
Hearing Aid Apps
Each hearing aid brand has an app created specifically to work with your hearing aids. To enable you to fully take advantage of the iPhone hearing-aid features, you should download the app for your specific hearing aid from the Apple App Store. There are also apps available for Android phones which are available on Google Play.
There are several other apps that you may wish to try to enhance your hearing experience, such as:
Sound Alert which alerts you to sounds you might otherwise not be able to hear such as smoke alarms or a doorbell.
Tunity streams audio from any live TV program
Clear Captions will automatically generate captions for your phone calls
Hearing aids have become sophisticated devices that go far beyond simply offering improved hearing. Features like iPhone pairing allow you to transform your hearing aids into state-of-the-art devices that offer convenience, comfort and next-generation audio features.
With you on your journey to better hearing.
It's time to finally treat your hearing loss. Sign up for a free consultation with a licensed hearing care professional today to determine if you have hearing loss. It's the start of your journey towards better hearing.
EarPros benefits:
it's 100% risk free.
best partner with more than 1.000 stores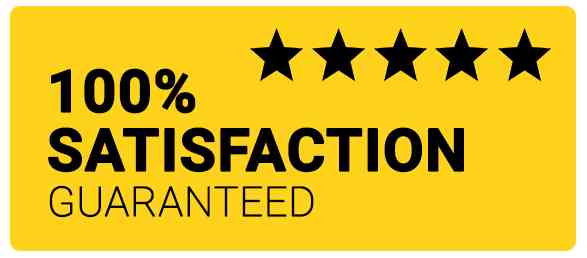 Thank you for submitting your request
We will get in touch with you as soon as possible.