For the one in six Australians living with some degree of hearing loss, hearing aids offer effective hearing-loss treatment. Today's hearing aids are packed with superb features that not only offer great sound quality but enhance your quality of life. However, at a cost of up to $5,400 for a pair of hearing aids, you may ask yourself: are hearing aids covered by insurance?
Why are hearing aids expensive?
Hearing aids may seem expensive, but they offer state-of-the-art technology that enables you to enjoy the latest digital software and features to filter out unwanted noise, enhance speech and other environmental sounds. They can also be custom-designed for your specific hearing needs while sitting comfortably in or behind your ear. Today's hearing aids are built to deliver maximum quality and durability and will continue to give you their best for years. But you are also paying for the research that goes into these cutting-edge devices that help to make hearing aids smarter, safer, more discreet and generally more pleasurable to wear and use.
Are hearing aids covered by insurance?
Not all insurance providers in Australia will cover the cost of your hearing aids, and the coverage by state can vary, too. It's generally only policies that have a high level of extras where you will be able to cover your hearing device. You should check your insurance coverage or ask your insurer to see what is covered by your policy. When choosing an insurer, it's a good idea to:
Check the cover for extras to ensure hearing aids are included
Find out how much money you can expect to get back. Many insurers offer a set amount they will pay out for hearing aids
Check how long you will have to wait for reimbursement
Check whether the payment is regular or a one-off. Some insurances, for instance, will only make one payment for the life of your policy, while others will cover the replacement of your hearing aids every five years
Find out whether your insurer will pay a set cost for your hearing aids or provide you with a cashback rebate
Some insurance providers will provide cover if your hearing aids are lost or damaged. As an alternative, you may be able to claim under your home/contents insurance. It's a good idea to check your policy or speak to your provider.
Why are hearing aids not covered by insurance?
Despite hearing aids being an essential lifeline for people with hearing loss, hearing aids are often considered to be too high a risk for insurance providers. While insurance companies make their money by having customers pay for insurance coverage but never actually make a claim, hearing-aid wearers are more likely to claim on their insurance. It's also normal for hearing aids to be replaced every five years, adding to the out-of-pocket costs for the insurer.
Other hearing aid funding options
If you cannot get adequate hearing-aid insurance coverage, there are other funding options available for you to consider.
Hearing Services Program (HSP)
Veterans (DVA) and Current ADF Personnel
National Disability Insurance Scheme
Community Services Obligation (CSO)
Hearing Aid Bank
If you've been advised that hearing aids are the best course of treatment for your type of hearing loss, then you mustn't delay any longer. If you find that you don't have insurance coverage for hearing aids then speak to your hearing care professional for advice on other funding options.
With you on your journey to better hearing.
It's time to finally treat your hearing loss. Sign up for a free consultation with a licensed hearing care professional today to determine if you have hearing loss. It's the start of your journey towards better hearing.
EarPros benefits:
it's 100% risk free.
best partner with more than 1.000 stores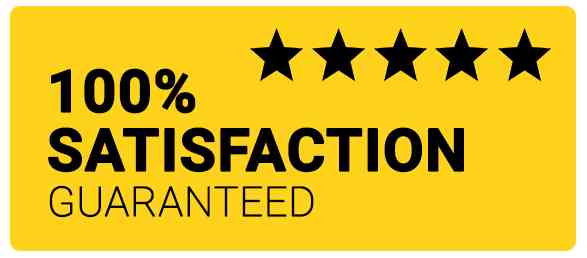 Thank you for submitting your request
We will get in touch with you as soon as possible.