The best smartphone apps for your hearing health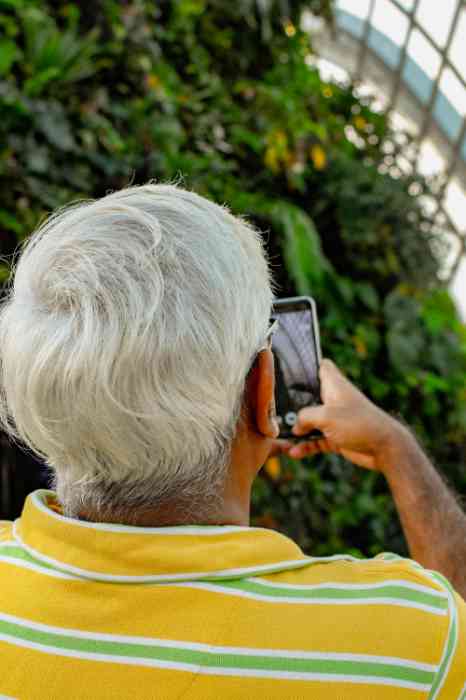 There's an app for most things these days, and for the 466 million people around the world with severe hearing loss, there are even hearing aid apps to help with hearing health. It's now possible to transform your smartphone into a tool to enjoy a better music listening experience, protect your ears from harmful noise, identify hearing loss and even control your hearing aids.
Whether you are living with a degree of hearing loss or are simply interested in optimizing your hearing health, here are six of the best hearing aid apps to enhance your hearing health.
1. Discover your favorite quiet place with SoundPrint
Free on iOS and Android, SoundPrint helps you find quiet places to socialize. By looking at reviews based on their sound levels, you can find a place that's either quiet, moderate, loud or very loud, depending on your requirements. You can also contribute to the app's database by using the SoundCheck feature to record the ambiance through your smartphone's microphone. The decibel level data is then submitted and stored in the app.
2. Stay alert to key sounds with Sound Alert
Available for free on both Android and iOS, the Sound Alert app ensures you are alerted to the important sounds you don't want to miss. Using the app, you can prerecord everything from doorbells to home alarms and even oven timers then set the app to detect these specific sounds. Depending on the settings you've chosen, your phone will alert you with flashing lights, vibrations or through your smartwatch when it picks up these specific sounds.
3. Assess your hearing with the Mimi Hearing Test
The Mimi Hearing Test uses a six-minute hearing assessment to reveal how your hearing compares to that of others your age. Free to download on iOS and Android, the hearing test isn't comprehensive and shouldn't replace a hearing evaluation by a hearing care professional.
4. Caption your phone calls with Rogervoice
While many people with hearing loss often struggle to maintain phone conversations, Rogervoice makes it easier by providing subtitles for both phone and video conversations. Available on Android and iOS in more than 100 languages, the app means you can hold your phone in front of you and read the transcription of the conversation in real-time and reply by either typing or talking.
5. Protect your hearing with NIOSH Sound Level Meter
While it's only available on iOS, the NIOSH Sound Level Meter was designed to promote hearing safety in the workplace. However, it can also be used for assessing noise in any environment. The app links with your smartphone's camera and gives you accurate, real-time noise level data that can be saved and shared. This hearing app also provides guidelines for how to measure noise levels and tips to protect your hearing.
6. Control your hearing aids from your phone with Starkey TruLink
All hearing manufacturers have remote apps that work with their hearing aids. One such app is Starkey TruLink, which enables you to control your hearing aid from your Android or iPhone. It offers a variety of useful tools that controls your hearing aid volume, changes settings or simply mutes them – without the need to take them out of your ears. The hearing aid apps also saves your settings based on location, so whether you are at home, work or at the gym, the app will automatically switch to the pre-programmed settings. It also has a hearing aid locator setting, so if you lose a hearing aid, it will help you find it quickly.
While the right hearing aid can have an incredibly positive impact on your quality of life, the benefits are enhanced when backed by the right hearing aid apps. There are hundreds of hearing-related smartphone apps now available that can transform your everyday life and help you take control of your hearing.
With you on your journey to better hearing.
It's time to finally treat your hearing loss. Sign up for a free consultation with a licensed hearing care professional today to determine if you have hearing loss. It's the start of your journey towards better hearing.
EarPros benefits:
it's 100% risk free.
best partner with more than 1.000 stores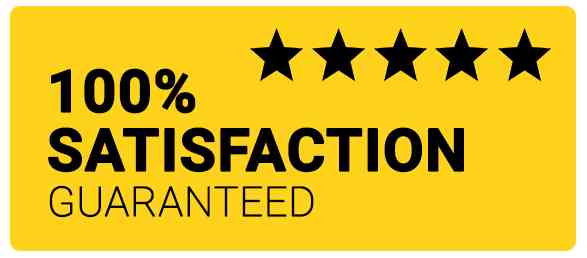 Thank you for submitting your request
We will get in touch with you as soon as possible.