The Philips HearLink 9010 range of hearing aids have been designed with the millions of people suffering from hearing loss in mind.
Utilizing SoundMap technology to identify and amplify the sounds that are wanted, while minimizing interference from feedback and extraneous noise, the range offers industry-leading assistance.
Proving that innovation need not be a stumbling block to style, HearLink hearing aids are offered in a variety of colors and sizes, tailoring more than just the wearer's listening experience.
The Philips HearLink 9010 is available in four different variations:
miniRITE – the smallest and most understated design in the range that still offers groundbreaking hearing technology, while being available in a range of colors to blend seamlessly with your hair color
miniRITE T - adding a telecoil and two operating nodes, this is suitable for most users, bar those that need support for profound hearing loss
miniRITE T R – designed with the eco-conscious user in mind, with a rechargeable battery and contactless operation
BTE PP – suitable for those with serious to profound loss of hearing that want to enjoy a better quality of life
Features
The Philips HearLink range is centred around the best and most advanced hearing aid technology. Understanding how critical clear sound definition and easy communication is, Philips has consistently strived to create a range that not only caters for every level of hearing loss, but also aesthetic preferences. With this in mind, notable features of the HearLink range include:
SoundMap technology that simultaneously turns down unwanted noise while amplifying the sounds that are most important
SoundMap feedback control all but eliminates the traditional problem of whistling hearing aids, even in noisy environments
Smartphone connectivity is easy with wireless connections being fast and seamless
Binaural mirroring technology means that if you wear two hearing aids, any adjustment you make to one will be immediately replicated in the other with no manual tweaking necessary
Low frequency amplification guarantees better enjoyment and improved use of devices such as televisions and sound systems, as well as phones
Diverse color options that allow for a far less obvious hearing aid to be worn
Accessories
Moving away from traditional hearing aid functionality, the HearLink range has been created with coordinating accessories in mind, including:
Audio Clip: A multifunctional device that is small enough to be kept in your pocket and allows you control volume levels when streaming from various audio sources, including computers, phones and televisions. It can also be used as a direct microphone, with those you are interacting with being able to speak into the device to ensure full clarity when conversing
TV Adapter: As the name suggest, a device to be used with your television to create a seamless and direct link to sound output when you are watching something on the screen
Philips Remote: Simple but effective and used for controlling volume levels and power, while being small enough to carry with you at all times
Philips HearLink prices
HearLink hearing aids are a premium product, so you should expect to pay a reasonable amount. More information can be found at specific retail outlets including Costco. It is a good idea to book and attend a consultation with your audiology specialist before making a decision and they will be able to advise you about hearing aid costs in general.
Advantages
Available in a range of models that cater to mild through to profound hearing loss
Designed to work perfectly with Apple technology
Available through a trusted global retailer
Plenty of accessories for easy use
Disadvantages
Not the cheapest range on the market
Only one model comes with rechargeable batteries
Book an appointment with your hearing aid specialist today and find out if the Philips HearLink range will work for your individual needs.
With you on your journey to better hearing.
It's time to finally treat your hearing loss. Sign up for a free consultation with a licensed hearing care professional today to determine if you have hearing loss. It's the start of your journey towards better hearing.
EarPros benefits:
it's 100% risk free.
best partner with more than 1.000 stores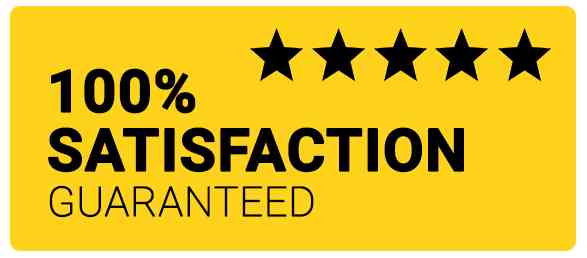 Thank you for submitting your request
We will get in touch with you as soon as possible.